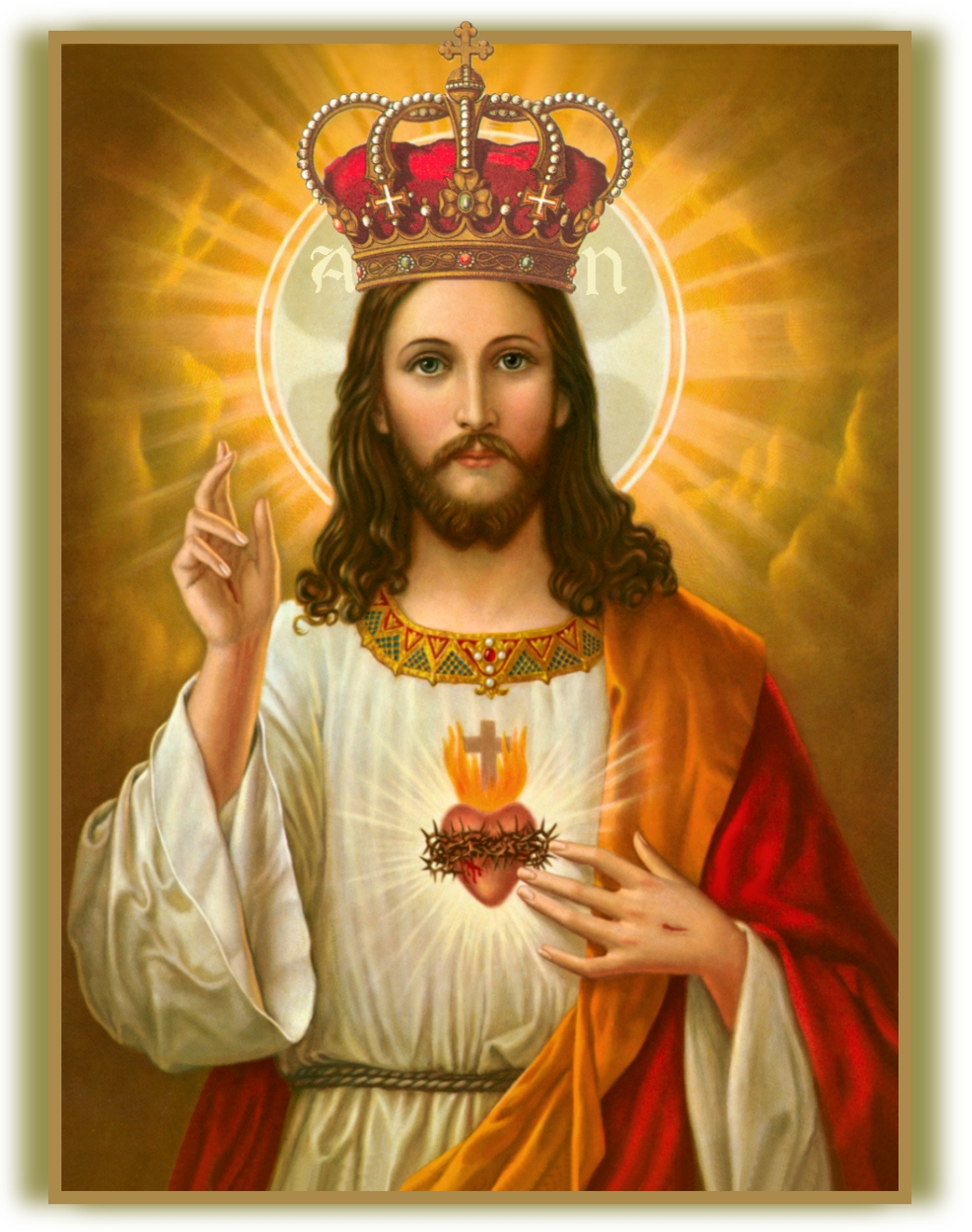 King …or not so kingly:  Would you rather be a King, or a King maker?  Well, …for me, I'd rather be King, of course, but since that is not, and never has been, and will NEVER be…possible; then…as I've always said …. I'd settle at being a "King-Maker." 
What the heck… is a King-Maker…after all?  No ROYAL blood in my veins.  Then, it would be someone who aids and assists someone else in their pursuit of a particular lofty goal; i.e. being, say, Governor… City Council…or heck, even the Dog Catcher.
It seems, clearly… that I've always been just to the left of the King Business opportunity; but all too often, I've been "right-on-target" in getting others the chance at being "King."  I have demonstrated a knack at giving "others" (would be King) better advice then I've been able to give myself; hence… I'm a bit of a King-Maker, or so I say.
The fact is… we can all be "king-makers."  It is simply a matter of "believing in someone," and committing to doing all you can to help them achieve their goals.  It's called…'putting others first.'  Their goals can be seeking political office; a happy marriage, a corporate leadership position, or even… a Scout Leader.
But the greater position, or opportunity… would be… seeking to be… a Disciple of Jesus Christ, Our Lord God….KING of the Universe.   We should… all, seek to be believers….and, "worshipers" of The King of King's. Remember…  God is in the king-making business. Whether man or woman… we are destined in Christ to be made Royal Children, those who have the influence of kings in our generation.
And that's what King David discovered … about himself in… Psalms 18:35 – "You stoop down to make me great." God's condescension is to make something remarkable of us. But it doesn't come easily. The making of Godly kings is a lifelong commitment to His Holy Royalty.
…Blessings…cjlb… 2/8/17