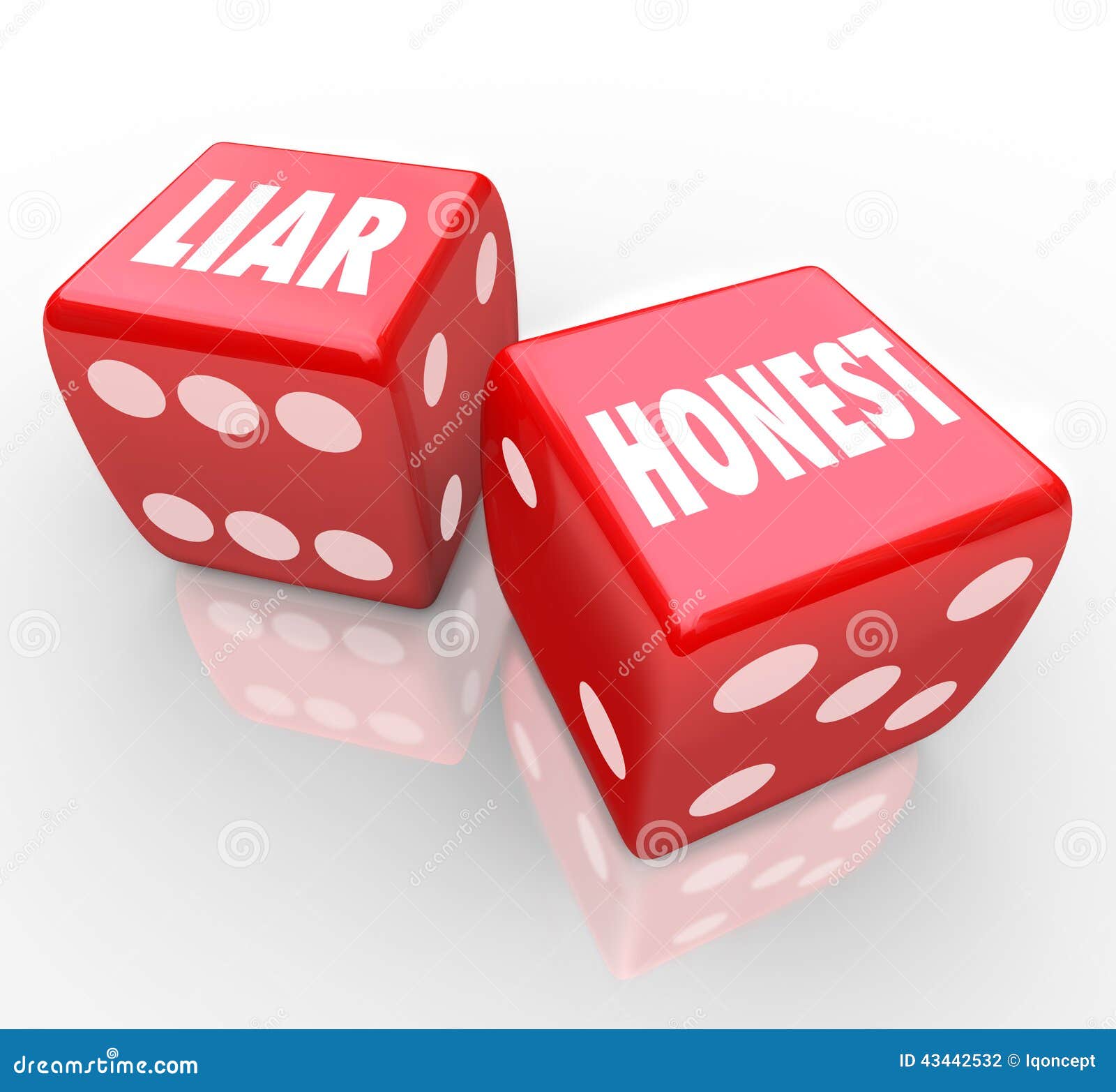 Do you want to be labeled… as a liar… or known as a truth teller? These days, everyone is running a background check on somebody, or everybody.  Myself included.
Once… I even had to run a "background check" on myself… after being TURNED DOWN on a gun purchase…boy was I shocked. Imagine the feeling of having to "check yourself out," with the local Constabulary in order to find out why your own the "ten-most-wanted-list." 🙂
The PROBLEM… as it turned out: I had a 21 page RAP-SHEET, and not a single event had anything to do with me. Sure… they had my name, address, etc., correctly stated….but, I was still miss-identified.  Fortunately, I was able to get it straightened out without too much difficulty, because… as it turned out… the fellow "using my name and identity" had died several months before I had discovered the problem. And, as far as one could tell…I was still kick'in.
Here's the point: If you are a KNOWN LIAR…then it will, very likely, follow you around your entire life. So, what do you want to be known for? Over the years, people have categorized me as a hard-working guy, maybe a bit-shrewd, a tad difficult, far too serious, and often…hard to deal with….but, most importantly…they knew me as a man of my word, yet one who is polite and respectful. And there were some, I'm told…who thought of me… as an SOB (whatever that is). I consider all of these to be COMPLIMENTS. No one thinks of me as being a person of UN-TRUTH… well, except for…and then….
Proverbs 12:22 – Lying lips are an abomination to the Lord, but those who act faithfully are his delight. A man can be dumb, stupid, an SOB, and a SLOB; and still be an achiever. But… if he is reputed to be a liar…then, he's dead in the water….sooner, than later.
…Blessings…cjlb…4/17/16