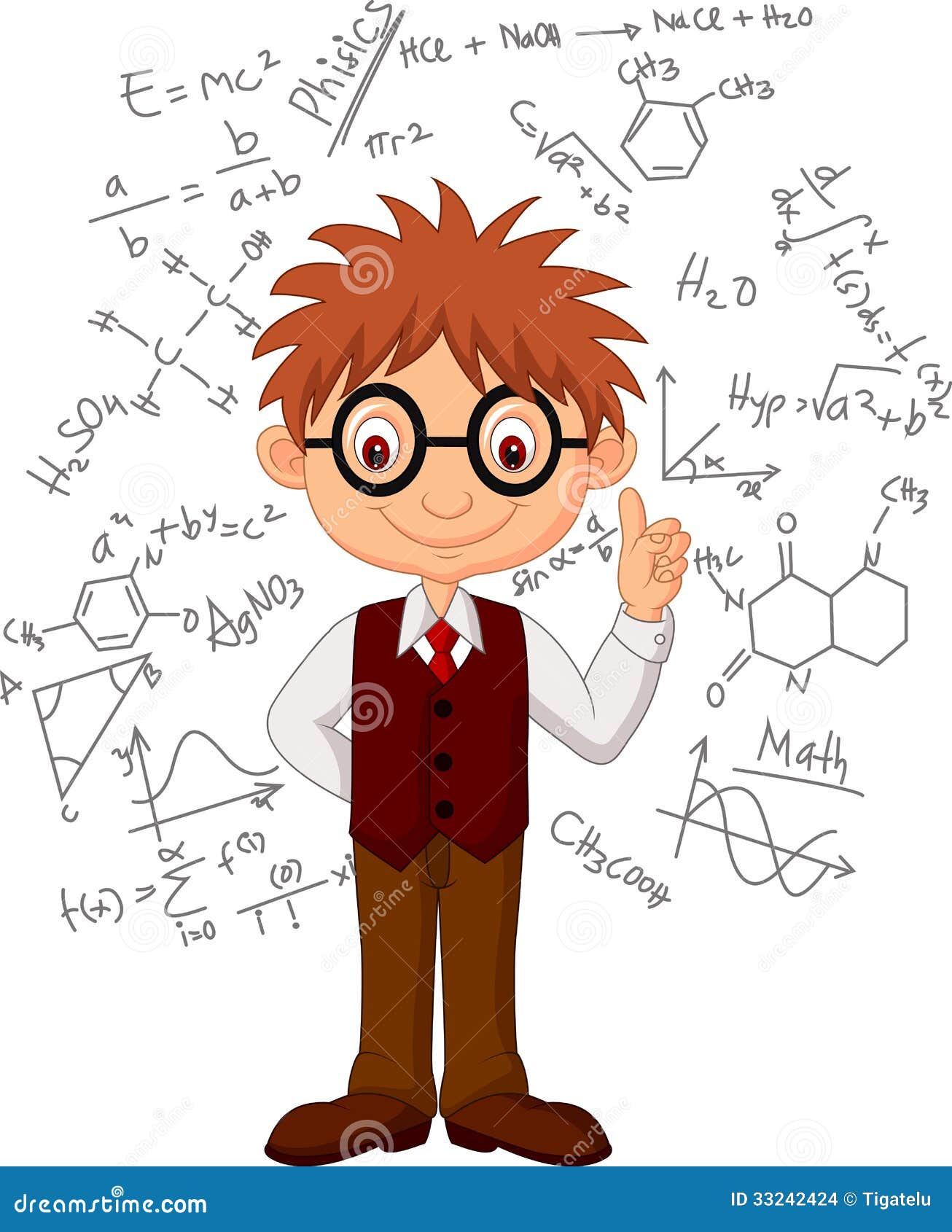 Why hire SMART people: Let me, please, give a simple perspective, maybe, in "down-south-simple-terms." Hire the best you can afford, to do a "specific" job. If it's bricklaying…then hire the best bricklayer…maybe not the smartest….just the best. If you want to hire a rocket scientist …than hire the best rocket scientist, and "also" the smartest. If you want to hire a "generalist" ….then hire someone who knows a fair amount about "everything." And, a generalist who is also very smart.
All of this "varies" based on the position needing to be filled and all of it's corresponding complexities. For an example: I would never play tennis, golf, or….with anyone who I can beat. I cannot learn from anyone… unless that someone…. is smarter than I am (in his particular field).
I've been in all kinds of environments, and the best environments to be involved would be: Own it yourself… no partners… get it free of debt….treat your Customers with respect, fairness, and honesty, and pay your employees a fair and honest wage, using the hiring practice I site above… then you're the BOSS of bosses, and also, more likely…the smarter. Smarter, that is…in what "you" do best.
Also, once you think "you're the smartest" (generally speaking), then be careful…cus…someone's on the sideline…getting ready to "put-you-in-your-place." My long-time motto is: Don't smoke, don't drink, don't cuss, and don't play-around-with women. All of them will get you in trouble. Remember: The dumbest woman can get you in trouble…..do a 180….. Remember, too: God is the Great Teacher, Leader, and Motivator…"and the Smartest."
Proverbs 26:10 – Like an archer who wounds everyone, So is he who hires a fool or who hires those who pass by.  In other words…pay attention as to who you hire (or elect)…and who he hires….don't be a fool.
…Blessings…cjlb…7/13/16