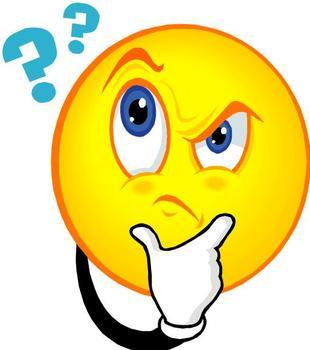 Training: Life is a training camp that prepares us for Heaven…or hell. As children, our parents teach us all the necessities of life; such as: how to eat, right from wrong, integrity, how to clean our room, how to develop good study habits, and how to get along with others….and how to live by the "Golden Rule."
As youngsters, and teens – educators began filling in the gap left by parental efforts. Then we began the journey through high-school, part-time jobs, and the college experience. All throughout this process, we have our loving grandparents, family members, boy or girl friends, church leaders, mentors, employers – those who come in from all sides to fill in the gaps of our TRAINING.
Life is a "long-term" training camp. So, what's it all about? Survival? Careers? Marriage? What am I leaving out? O'I know….GOD. God has placed us on this sweet earth, so that we would Love, Honor, and Adore Him… so that He could enjoy us as His children. And, all of the trials and tribulations that we endure are imposed on us, by Him, for us, so that we might be better prepared to fulfill His PLAN for us.
Without this specialized TRAINING, we… by both choice and default… are preparing ourselves, for hell. We are told in 1st Corinthians 9:25 …that "everyone who competes in the games goes into strict training. They do it… to get a crown that will not last.   But…we do it so that we get a preparing crown that will last forever."
Food for thought:  Since….Life is a "training program" for E-T-E-R-N-I-T-Y…..  The question would be, then: Would it be better to …. train for Heaven… or hell?
….Blessings…cjlb…3/12/16