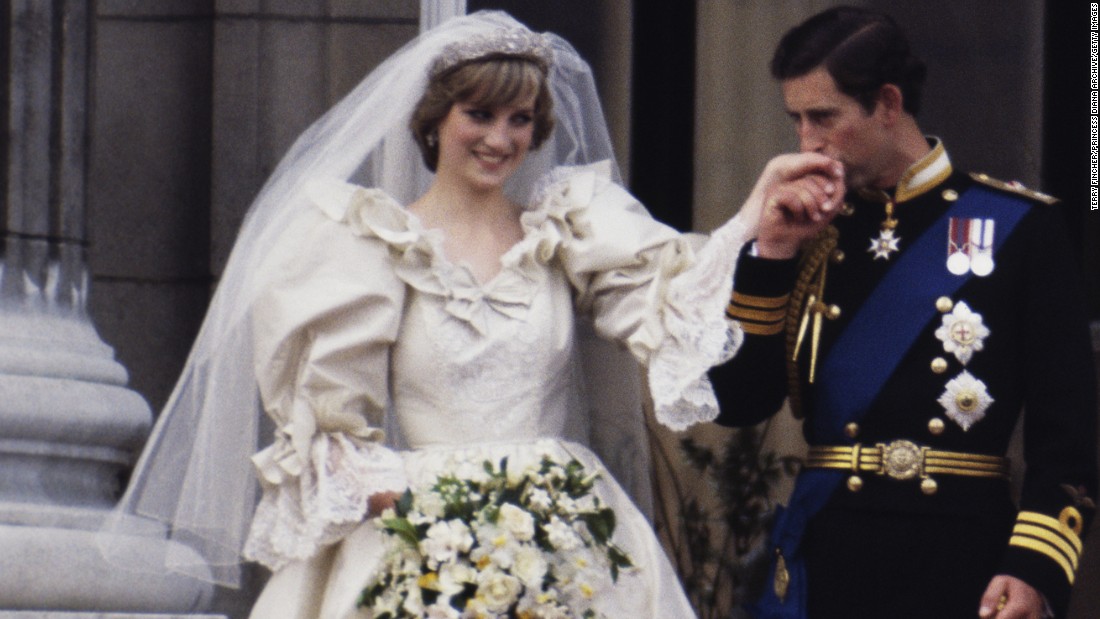 Duty or Heart? Which is it that turns us on… the most…to do our best? Duty – which requires us to complete the task, as in… being responsible and obligated; or is it Heart; as in Mr. Tin Man of The Wizard of Oz… who wanted a Heart?
I'll take Heart… any day, anytime. The reason being is… more often than not, if one doesn't have heart, then he'll not win. Having heart is not much different than having a killer instinct. When the chips are down… having Heart is the ACE in the hole that allows the underdog to become the Super-Dog. Heart separates the Prince from the Pauper. Heart gives us that certain advantage that only Heart can give.  Besides…one cannot have DUTY, unless they first have…HEART.
Duty on the other hand… is just that….DUTY…an obligation. Duty has little, if any, love (heart) attached to it. It's the same thing that Prince Charles has had for the last 50 years. Diana, on the other hand… chose Heart over Duty.
Given all of this rhetoric….it is the rare occasion, where you have both Duty and Heart as a precious combination. Proverbs 23:26 – My son, give me your heart, and let your eyes observe my ways.
Remember Eddie Fisher… in his song…"You gotta have heart… Miles and miles and miles of heart… Oh, it's fine to be a genius of course… But keep that old horse before the cart… First you've gotta have heart…"
…Blessings…cjlb…10/4/16