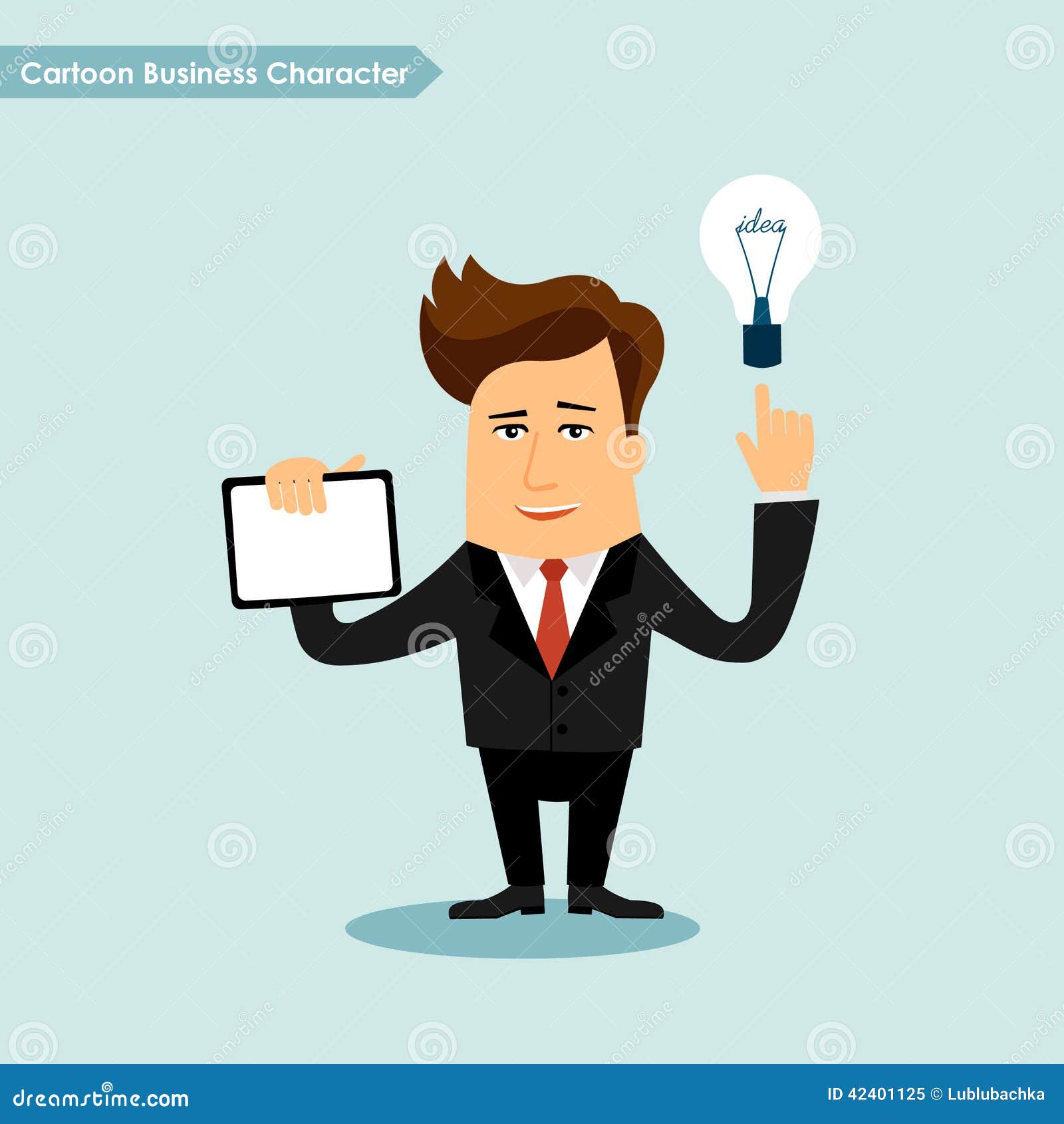 Confession Time:  …. OK…….here's a shocker. I've been involved in many (too many) start-ups over the years; i.e. motels, hotels, trucking, wholesale liquor distribution, wholesale appliances, mass transit, restaurants, residential and commercial land development, golf courses, textiles, and many others that I've forgotten about….and not once have I ever submitted a "formal business plan" to a bank …or to anyone else.
My point is this: rather one favors "data over strategy," or, in my own case, and my favorite… GUT…. there are a few more important issues that trump the rest…and they are: 1) Have enough resources to fund your project; 2) Have enough knowledge to execute your project; 3) Have the endurance to out-last your project; 4) Have a good enough project that can be liquidated in an orderly manner…if necessary; 5) Have enough "guts" to carry the project to completion; and the most important…..6) If you cannot afford to lose your money or project….don't start it.
While I have never failed in a project.…I ALWAYS budget for an "exit strategy."  BOTTOM-LINE: I rely totally on those resources that God has so lovingly provided. I am not recommending that anyone get involved in a "complicated project" and not have a plan…no…No. I'm simply saying this; develop your POA…Plan-Of-Action, and proceed. All of the project that I've ever been involved have been well thought out, well developed, and perfectly executed. And, I've done it "all on my GUT." I've NEVER bought information or guidance from anyone. I do my own thinking, and planning. Sure, I've hired people to help implement "the plan," but …since I am the "responsible party," then I am deeply involved, deeply committed, and therefore… deeply REWARDED.
If I am the "risk-taker," then I'm on "top of everything" the entire duration of the project. I hold myself accountable. I reward those who helped me see the project through to completion. This whole subject is about 1. The plan, 2. The risk, 3. The Execution, and 4. The Reward.
If I can "do it" this way…then so can you…or anyone else. That said…you MUST put your TRUST in yourself, and your Savior, God. God is the Great Leader, the Great Teacher, and the Great Motivator… and the One God Almighty, the Creator of Heaven and Earth, and all of Man-kind. The best business plan…formal, informal, or by Gut…if God is not part of that Plan, then you…simply, do not have a Plan, and that which you do have…will FAIL.
…Blessings…cjlb….7/16/16.