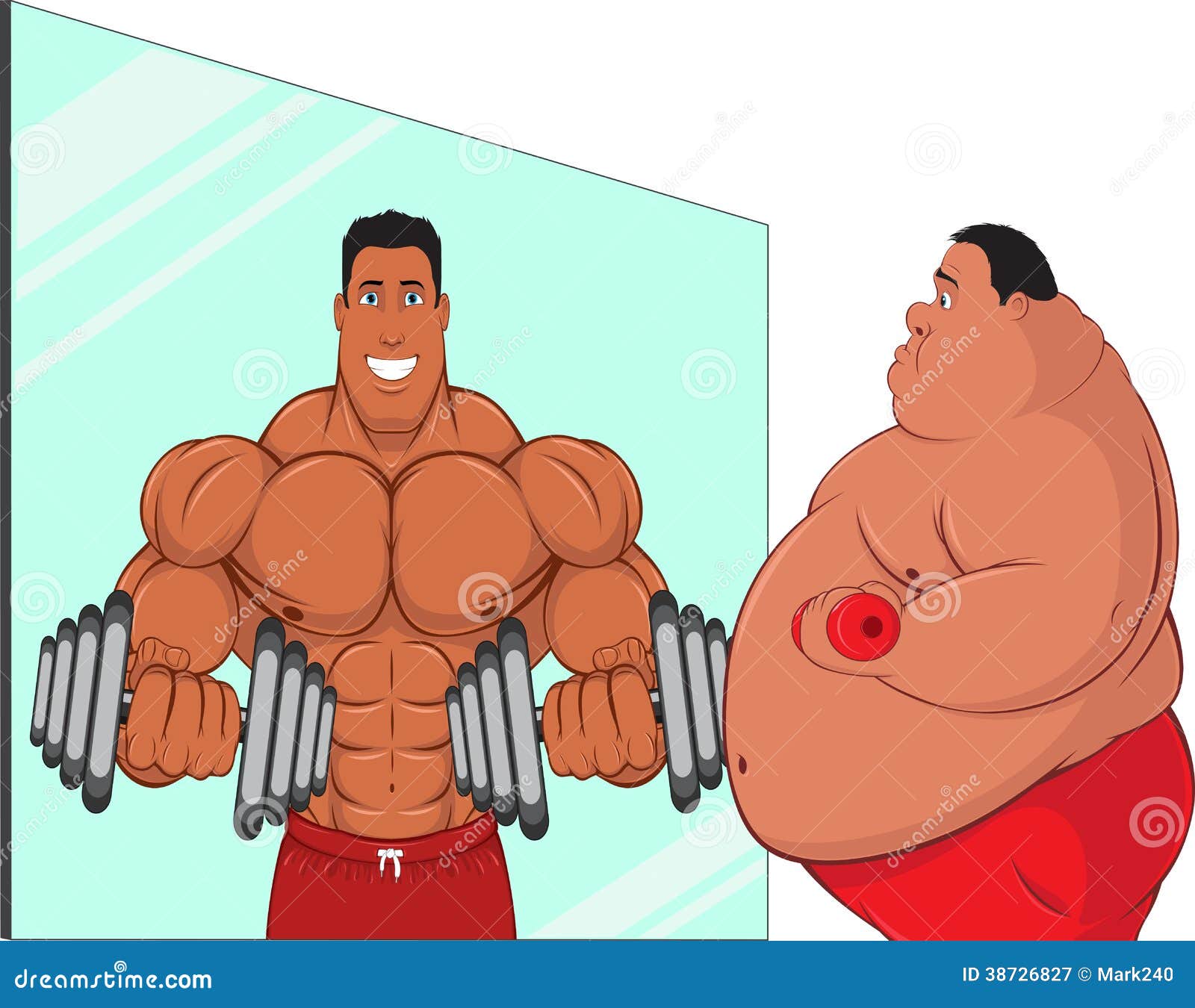 Love is a gift; it's not a two-way street. It's not give and take. Just because you love someone…. Does not mean they love you.   Love STARTS as a one-way street.   Love requires a 100% commitment; otherwise you're just poking fun at one of God's greatest gifts. If you "expect" love in return… it's not true love.
Matthew 22:37-39 – And He said to him, "'YOU SHALL LOVE THE LORD YOUR GOD WITH ALL YOUR HEART, AND WITH ALL YOUR SOUL, AND WITH ALL YOUR MIND.' "This is the great and foremost commandment. "The second is like it, 'YOU SHALL LOVE YOUR NEIGHBOR AS YOURSELF.'
For most of us…. Herein is the RUB. Love thy NEIGHBOR as yourself. Note: I can only relate to this passage as it relates to me personally. I've NEVER thought twice about "loving myself." It NEVER even occurred to me. Consequently… I've ALWAYS had trouble relating to this passage. I know… it sounds good… charitable, etc. But to actually it….wow. How?
OK….CONFESSION time. It wasn't until about 6 months ago, one morning, while I was getting dressed, and "suddenly realized" that I was "looking at myself" in the MIRROR. You know…. Just casually observing my muscle tone (whatever). I STOPPED… and thought….OMG… I must be "in love" with myself.  …So…that's what they're talking about.  Well…. What I decided was… I "was not" in love with myself…. No…No!  I was, instead, just "liking myself." This would simply mean that I care enough about myself to try to keep my body in good shape… I try to stay healthy. I want to live a long… healthy… life; full of happiness and joy. I realize NOW, that I've been "observing" myself, in the mirror, probably for many years. You know the kind…. The casual observance of one's self, while walking down the street; or in a department store. A bit of "self-adoration."
So… I decided…. This: I would "like" my neighbor as myself.  On a personal level…. This was MUCH EASIER, for me, to deal with.   I guess you could say that I'm "playing with words," and I don't mean to leave that impression.   Rather, I'm trying to come to terms with the idea of "loving my neighbor." The deepest… truest… love; is that which we have for our spouses, our children, and family. There's not too many people that we LOVE outside of that circle.
But… for God…. Love takes on a whole different meaning. Let's look at a few examples: John 3:16 – For God so loved the world, that he gave his only Son, that whoever believes in him should not perish but have eternal life. So… I ask; what human being do you know that would love someone "so much" that they would give their "only Son," to PROVE such a love?  Romans 8:37-39 – No, in all these things we are more than conquerors through him who loved us. For I am sure that neither death nor life, nor angels nor rulers, nor things present nor things to come, nor powers, nor height nor depth, nor anything else in all creation, will be able to separate us from the love of God in Christ Jesus our Lord.  Romans 5:8 – but God shows his love for us in that while we were still sinners, Christ died for us.  Zephaniah 3:17 – The LORD your God is in your midst, a mighty one who will save; he will rejoice over you with gladness; he will quiet you by his love; he will exult over you with loud singing.  1 Peter 5:6-7 – Humble yourselves, therefore, under the mighty hand of God so that at the proper time he may exalt you, casting all your anxieties on him, because he cares for you.  Psalm 86:15 – But you, O Lord, are a God merciful and gracious, slow to anger and abounding in steadfast love and faithfulness.
This next bible verse would be "my take on love," and one that I can relate to; one that I can share; and one that I can "freely give," and COSTS me nothing. 1 Corinthians 13:4-7 – Love is patient, love is kind. It does not envy, it does not boast, it is not proud. It does not dishonor others, it is not self-seeking, it is not easily angered; it keeps no record of wrongs. Love does not delight in evil but rejoices with the truth. It always protects, always trusts, always hopes, always perseveres. ….Blessings…cjlb…5/22/15.