Do i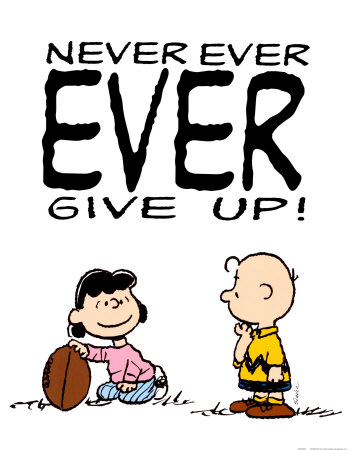 t until you get it …Right!   I have a dear friend…a retired College Professor …. who has been married, get this…five times. I asked him what the five former wives had in common, and he said that they were all great women.
Wanting to know more… I asked …if he felt that he made a mistake in marrying five different women, and he answered: "No, I married five great girls, with no regrets….but the problem was this: they all made a mistake when they married me."
Moral of the story: Some people will never get it right, no matter how many times they try. And, often times, very successful people in business… are complete and utter failures in their personal lives.
Typically, these "very successful people" ….ALWAYS put their career ahead of their families. They leave the "raising of their children" to the NANNY, and later… they send their children off to boarding school. What kind of message does that give a child? Further, they leave their wives home to "entertain the pool cleaning guy," or abandon her… such, that she resorts to all kinds of poor choices.
Many of Our Leaders can lead everybody but those who are closest to them, and NEED them the MOST. Their own… FAMILY.
There is one Leader in which we can be confident… that He will NEVER abandon His children. Our Lord God, Jesus Christ. We are told in Deuteronomy 31:6 – Be strong and courageous. Do not be afraid or terrified because of them, for the Lord your God goes with you; he will never leave you nor forsake you." And again in… Matthew 28:20 – Teaching them to observe all things whatsoever I have commanded you: and, lo, I am with you always, [even] unto the end of the world. Amen.
…Blessings…cjlb…7/19/16