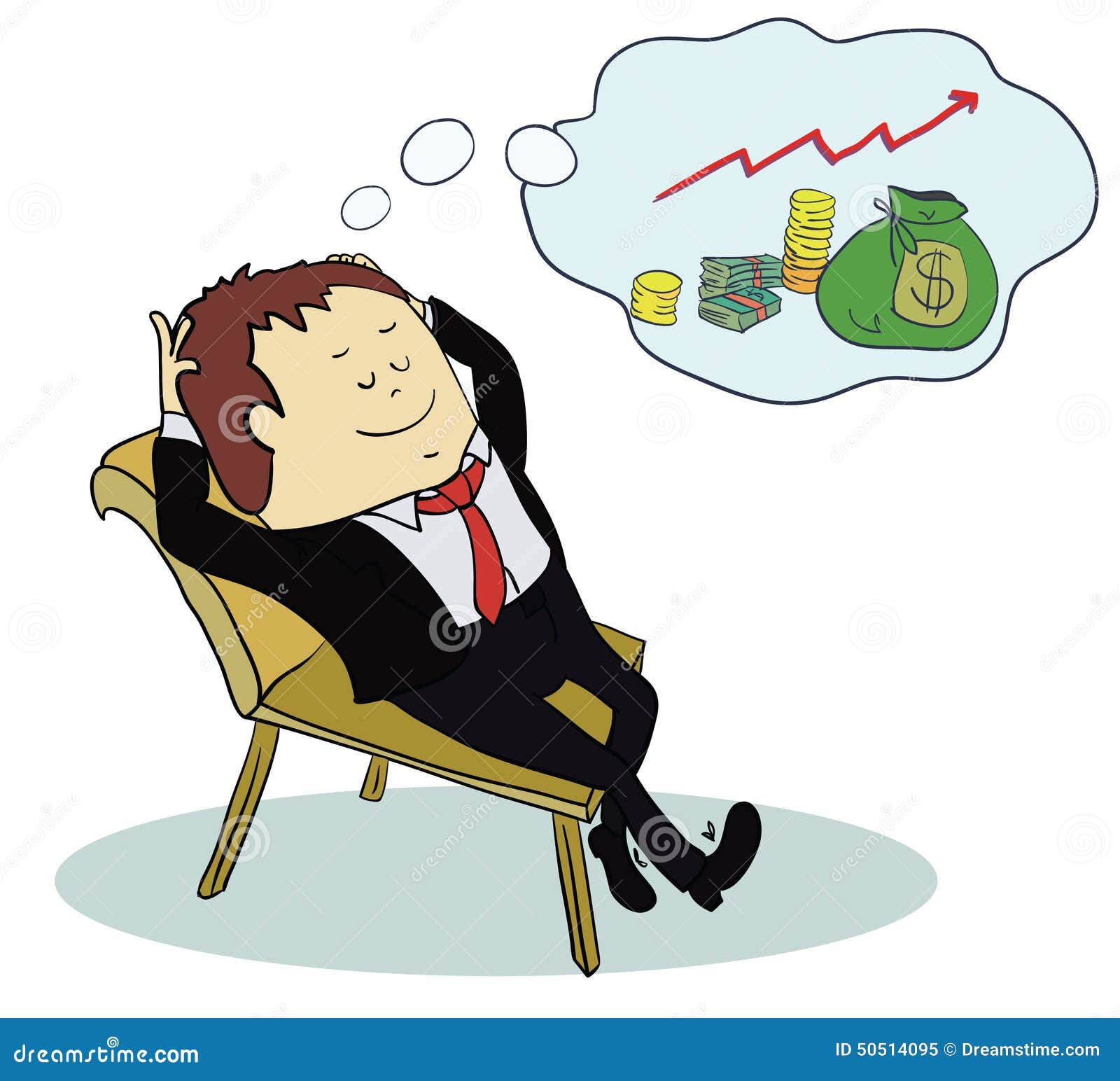 IDLE THOUGHTS = TROUBLE: IDLE THOUGHTS are my worst fear. One might call it day-dreaming. Romans 2:28 – "a depraved mind, to do things which are not proper." We humans are powerful… because, by the Grace of God…. we have free-will. We don't depend on day-dreaming. We can think, and by God's Grace…we shall… which makes us more powerful than satan.
That said… too many of us…. Actually spend hours and hours in "la-la-land." Inevitably, an idle mind will get you in TROUBLE. Especially for men… we "allow" ourselves to "let our mind wonder." The bible cautions us over and over about this… so men…be careful.  An idle mind is not PRODUCTIVE.
We can, and MUST, deny satan. We all have the power to destroy, or to give life…through love and compassion we can create life, and… with hate and revenge we can renounce and destroy life. This "power" is not confined to just spiritual issues, but in all aspects of our life… personal, social, career, and yes… spiritual.
Romans 12:2 – "be transformed by the renewing of your mind." As Leaders, we can help others fulfill their dreams; to taste success; to teach them how to use their gifts… and then, to share those gift with others; so that they too, might replicate "goodness."
The FACT is; I've come up with some of my BEST, and most profitable, ideas as a result of "dreaming."   I can't wait to fulfill my next dream. ….Blessings…. cjlb….9/16/15.