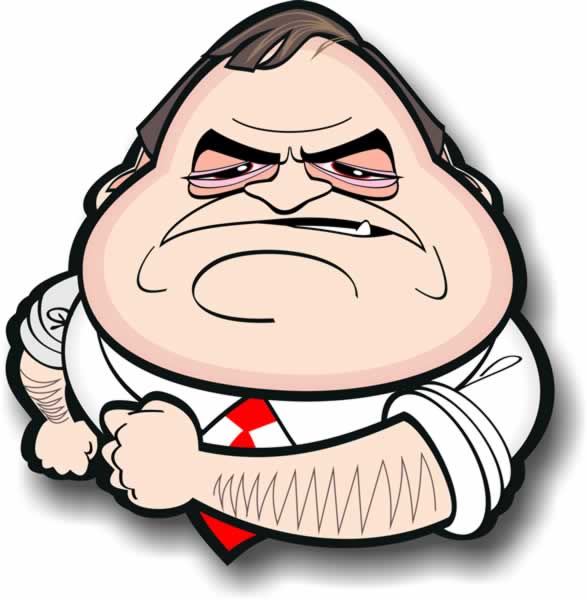 DEFEAT: Never go into the corporate battlefield thinking you might LOSE. Failure is not an option. Churchill says: "Never, never, never give up!"
I've always said, that Success is a frame of mind.  Is Defeat… or failure?  I'd say YES to both….a frame of mind.  There are always "pluses" even in defeat.  Surely, it's no fun, but compare it to a few alternatives….put it into perspective.  The meat of the matter, is, regardless……..do your best, be fair, be honest, be sincere, and follow the Golden Rule, and then… you will NEVER be completely defeated.
Defeat is just another step in the journey that God has give us to walk… we can sit around bitching and complaining, or we can "learn from our defeats."  I have, and you can too.
EPHESIANS – 6:10-13 "Finally, be strong in the Lord and in the strength of his        might. Put on the whole armor of God, (such) that you may be able to stand against the schemes of the devil. Do not wrestle against flesh and blood, but against the rulers, the authorities, the cosmic powers …over this present darkness, agagainst spiritual forces of evil in the heavenly places. Therefore take up the whole armor of God that you may be able to withstand in the evil day, and having done all, to stand firm. Stand therefore, having your loins girt about with truth, and having on the breastplate of righteousness. ….cjlb…   10/10/15